We help Sales, Services and Customer Success teams forge stronger, more profitable business relationships.
Truly understand your customer and their requirements
Clearly articulate your company's value to the customer
Manage the critical conversations that make the difference in the relationship
Inspire your customer to take action
Changing Customer Outcomes by
Changing the Conversation
In Sales and in Services, strong relationships have always been the key to success and continued growth. Technology and virtual work are changing the environment of customer interactions, making relationships even more difficult to build and navigate today.
Our programs act as a catalyst to help your team deliver in the moments that matter most.
Designed to
Impact
Business Outcomes
For Services & Customer Success Teams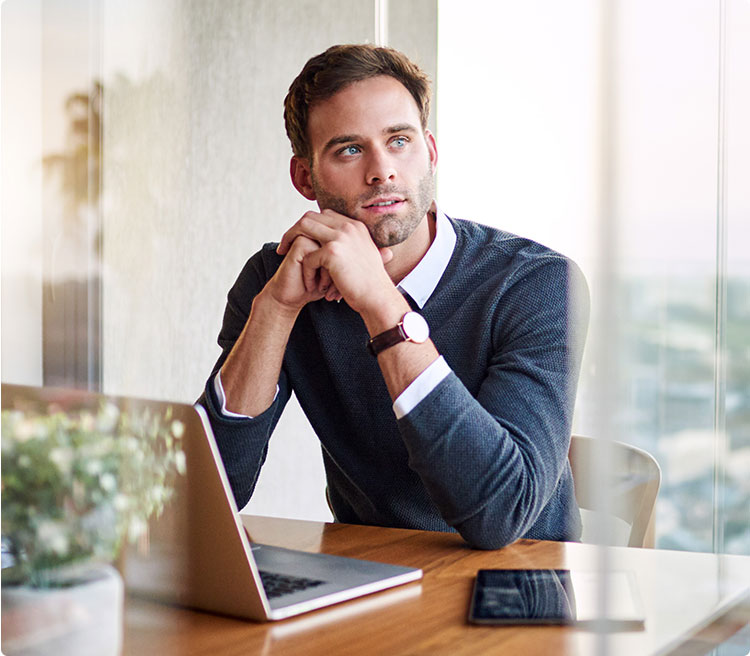 Our clients' needs are constantly changing, so we continually seek new and better ways to serve them. To do this, we are bringing new talent.
"By implementing the CI2 strategies and techniques, my technology services company was able to complete a performance and cultural transformation that has seen it grow annual revenues fivefold, annual backlog sevenfold, and triple its balance sheet during my tenure."
Bill Mahoney
former CEO, SCRA
"The team immediately grasped the framework and saw how it could improve our business performance by both listening more effectively to our customers and telling compelling stories that break through the clutter of our digital world. As a result, we have included story as an integral part of our customer engagement strategy and sales methodology."
Chris Van Metre
President and CEO of ATI
"With the structure of the story map, I suddenly felt confident in my approach to interacting with clients. I now have a framework that seems logical and impactful."
Participant
Everlaw
"I've used the storytelling when appropriate to surface issues and challenges. It helps diffuse the tension by allowing the customer to feel heard, which then allows us to discuss possible solutions."
Participant
Onestream Services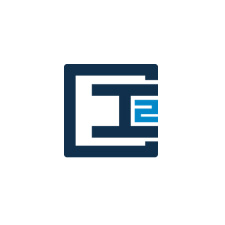 Elevate Your Customer Engagement
To start the conversation, please fill out the form below.