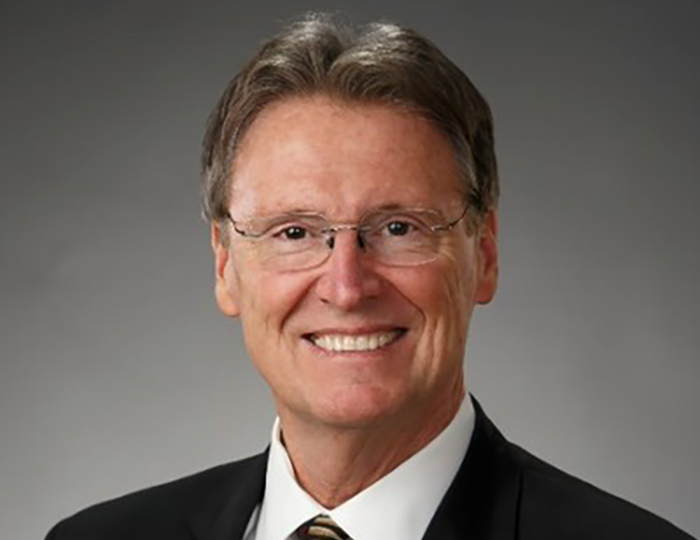 Email: dlynn@cisquared.net
I have had the privilege of leading sales and consulting organizations and of advising and coaching FORTUNE 100 executives at the intersection of culture and strategy. Throughout my career, my driving purpose has been to help individuals and organizations communicate more effectively and more authentically in ways that drive strategy execution.
Whether with customers, employees or boards of directors, the greatest success is so often achieved by breaking through the communication clutter to establish credibility and trust more quickly and more effectively.
While Sales, Services and Customer Experience teams are central to growth, their effectiveness is too often neglected. Companies can achieve real competitive advantage by elevating these teams' ability to connect, engage and inspire their customers. My mission is to help our clients align with their customers to more powerfully establish and communicate value – with executives and throughout the customer organization.