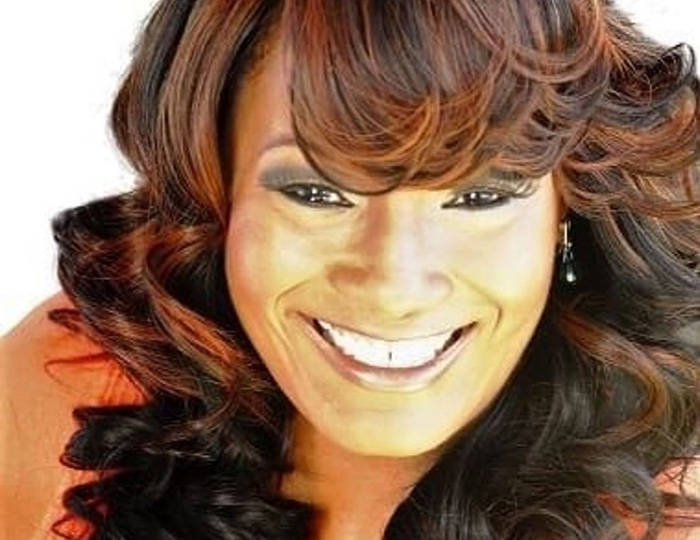 Deanna Ransom is the President and Executive Director of Women in Revenue. She is a leader with over 25 years of growth and leadership within both B2B and non-profit sectors and is recognized for her acumen for driving growth and transformation. Ms. Ransom recently served as the Global Head of Marketing, Marketing Services and the Diversity, Equity and Inclusion Chairperson for Televerde. There, she designed a new service offering suite, developed a new go to market strategy transforming and modernizing the business while delivering organizational change by leading the cultural transformation initiative for the business.
She served as the President of the National Association of Professional Women Philadelphia Chapter and serves as a tireless advocate for diversity, equity and inclusion along with women's empowerment. She has partnered with multiple women's shelters, corporates and other organizations to move the needle for an inclusive and equitable world.
Deanna has also held senior leadership roles at SAP, Clarivate Analytics, Merck & Co. and has authored bylines for Business Insider, Venture Beat, Fast Company and FORTUNE.
Please reach out to Deanna if you are interested in her perspective of CI2.