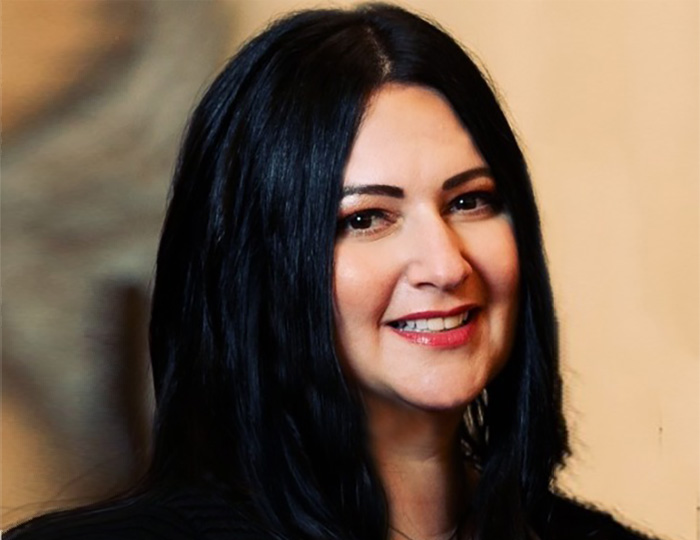 Dr. Beth Kaplan Kondonojakos
Beth is the global head of leader development and enablement at Dassault Systems. Prior to this, she started leader development at Salesforce and is credited as a thought leader in this space. She holds an MSE.d and ED.D in Learning and Leadership Strategy from The University of Pennsylvania. She is a researcher and storyteller with expertise in belonging, belonging in the workplace, and workplace trauma. Currently, Beth is conducting research and supporting the development of these areas as they inform the future of work.
Beth believes CI2 is transforming the way that business professionals communicate and innovate to disrupt business as we know it. The alignment is undeniable between the CI2 framework and the research and knowledge Beth has on communicating to transform customer relationships. She is excited to be coaching & guiding the leadership team.
Please feel free to contact Beth if you are interested in her perspective of CI2.