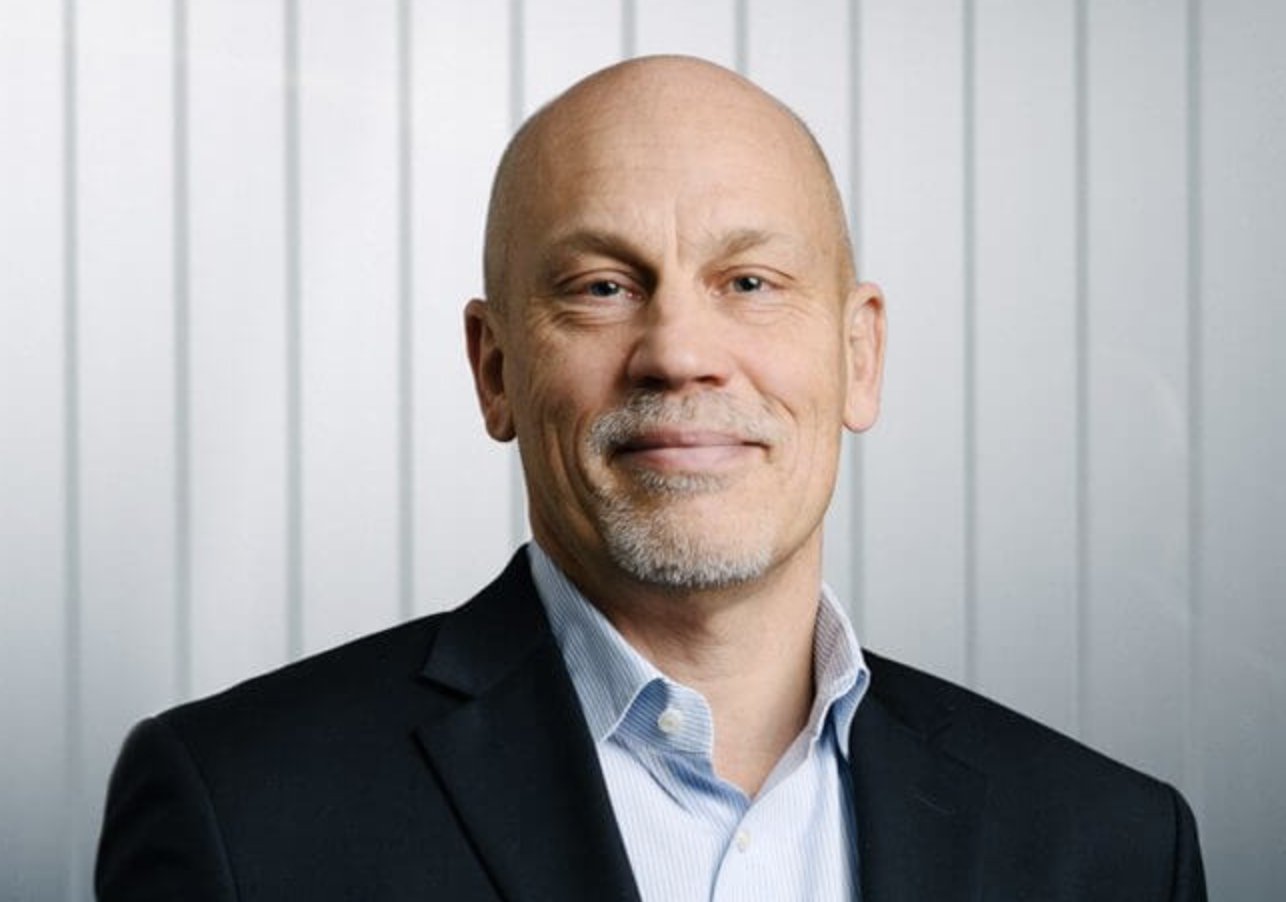 Håkan Valberg is an experienced executive with over 30 years of experience in driving growth and change in leading global software companies. He is an expert in ongoing transformation and providing clients with quick time to value, efficiency gains, and an increased speed of innovation that is needed in an ever-changing environment.
Prior to joining the Ci Squared Board of Directors, Håkan was the CEO and President of Extenda Retail and SS&C Advent. He has also been a board member in global companies such as Readsoft, Limina, and Innometrics. Håkan has also been successfully involved in coaching leaders in transformations and global expansions. He has played a particularly important role in sales and marketing, as well as go-to-market and product strategies.
Håkan received his Masters of Science in Industrial Management and Engineering from Linköping University. In his spare time, he enjoys golfing, scuba diving and making music. Håkan especially enjoys traveling and spending time with his beautiful wife and children.