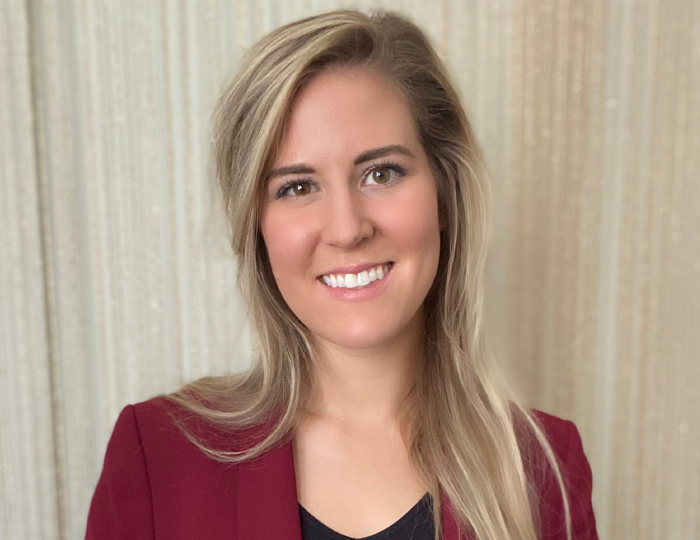 Vice President of Customer Experience
Email: kschwen@cisquared.net
"I've always valued the art of communication. To me, the most rewarding part of life is connecting with others.
I brought this value into my career, where I spent ten years working in customer-facing roles. I realized that by connecting genuinely with a customer, I could transform a mundane transactional experience into a meaningful conversation that left both parties smiling. I learned that communication was the key to both loving my job and creating massive value for my customers.
In college I studied Communication and Economics, where I was fascinated by the psychology of human connection and the science of decision-making. I read study after study about interpersonal and group communication. I read books about the science of human behavior and how to implement change.
I'm convinced that effective communication is the key to success in both business and life. At CI Squared, we teach people to connect authentically to create strong, long-term business relationships. We teach how to listen effectively to understand people's stories and what they need.
To me, there's no greater skill than learning to connect authentically. I'm so fortunate and excited to have a career where I can teach others to harness this power."