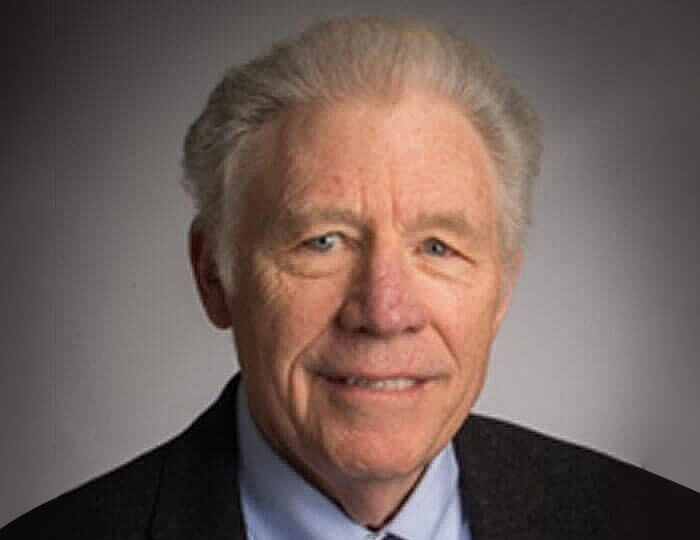 Email: kmillen@cisquared.net
"I moved from being an HR practitioner to consulting mid-career. At Willis Towers Watson and at KPMG, I found myself leading large complex projects as organizations moved to more efficient cross functional service delivery models. While these projects were supported by major changes in technology, I found that the success or failure of a given project was almost always related to four key factors: 1. executive sponsorship, 2. the project team's individual engagement and alignment, 3. the diverse yet complementary skills of the team members and 4. their personal relationships.
I learned a lot from those projects that failed and found that leaders mostly focus on the technical aspects of the project. They often do not invest time in developing their leadership or communication skills that help build relationships.
In 2019 I was chosen at KPMG to be on a project to define the workforce of the future. It is now clear to me that technology is moving much faster than ever and most businesses are being forced to change to digital business models.
Change is hard and being bombarded with digital messages is creating a time suck. Shifting priorities, and miscommunication among leaders and teams are "killing productivity." I am worried about the human side of this digital transformation because people are not connecting, not understanding each other and leaders are not developing clear messages that inspire their teams to act and change. I believe that an engaged employee is at the heart of an organization's success and will focus on how executive leadership and first-line managers can drive employee engagement.
When John and Brad approached me several months ago and described what Ci2 was doing, I was immediately interested in knowing more about the power of "Story". I always assumed that storytelling was a natural gift that could not be taught. The more I have learned and experienced about the innovative and unique approaches that CI2 has developed, I am convinced that this is not the case. I found myself imagining working with John and Brad to take their leadership version of the program to the next level.
I have now decided to become an entrepreneur and Managing Partner with CI2. I know that we can make a big difference in helping individuals and organization communicate more effectively."