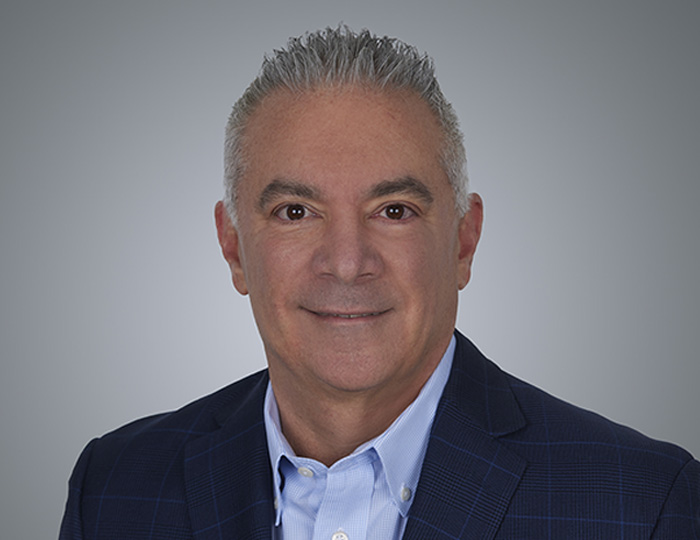 Email: vmauro@cisquared.net
Nearly every advancement or improvement in any business is achieved by people working together to realize a common goal.  When people are motivated and inspired in that pursuit, amazing results can happen for everyone.
At the heart of all highly successful organizations and teams are two key ingredients – communication and trust.  If your sales and customer success teams aren't connecting effectively with your customers, will they be comfortable doing business with you?  
As both an experienced sales leader and sales trainer and coach, I am passionate about helping our clients achieve greater success through more effective communication. I believe there is no greater skill that will positively impact careers and companies as much as becoming a master storyteller.
Storytelling has been around for thousands of years. All of us tell and are inspired by stories.  They are what connects your customer to your company in a way that facts and features could not accomplish on their own.   
Connecting with customers and developing relationships has never been more difficult and challenging. If the time to invest in helping people more effectively communicate and connect with each other is not now, then when?
Let's Connect, Understand and Inspire . . .