Our interactive programs help your team build stronger, more productive customer relationships.
Live sessions, practical exercises and real-world application drive immediate improvement and continuous growth.
Participants emerge with framework they can use in any conversation to create better customer outcomes.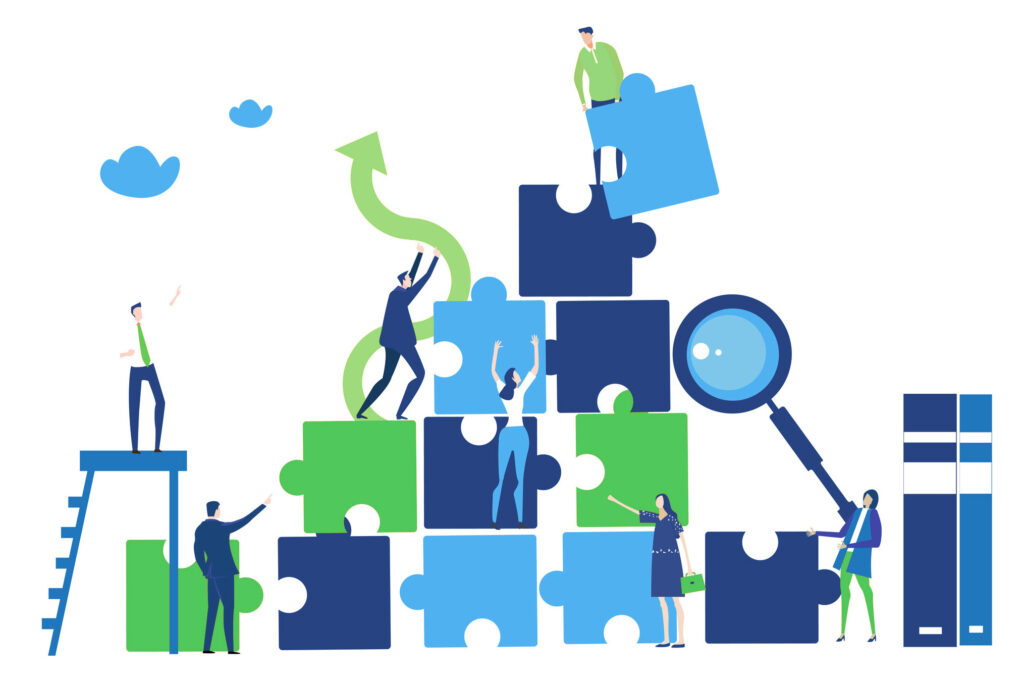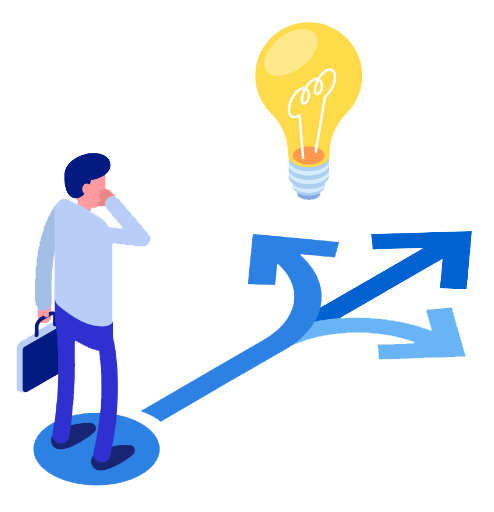 The Science of Decisionmaking
Research from neuroscience and behavioral economics finds that people make decisions based on emotions and human connection. We show participants how this influences customer behavior and how to use this knowledge to become more persuasive and effective in conversations.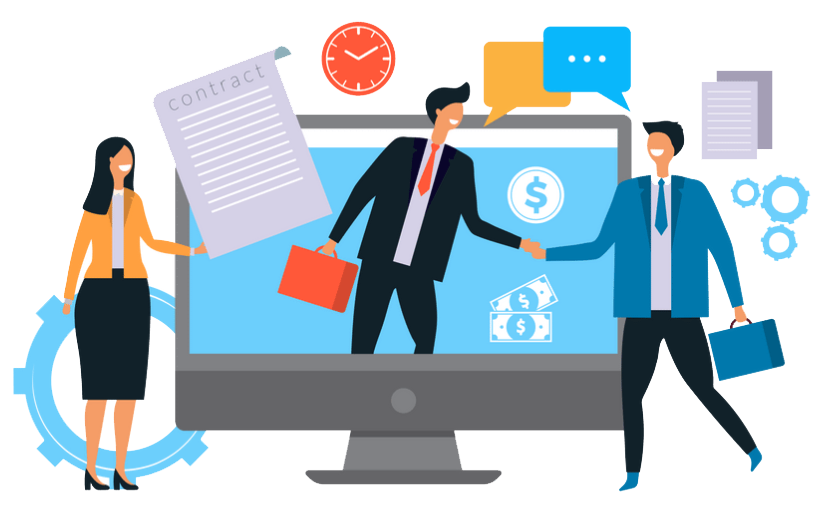 The Dynamic Relationship Model: Connect, Understand and Inspire
While simple and intuitive, the Dynamic Relationship Model fundamentally changes the way teams approach their customer relationships. Participants learn how to apply this model along the customer journey to navigate even the most high-stakes and difficult conversations.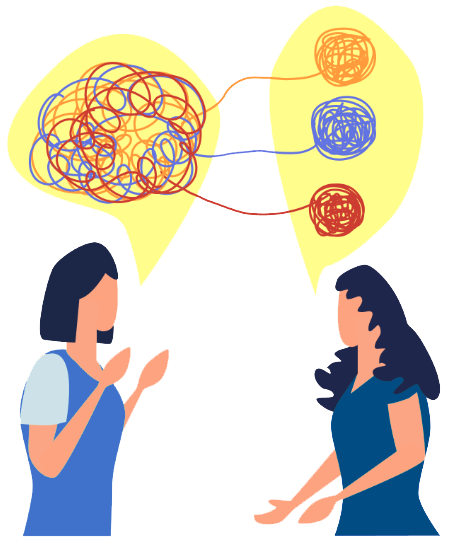 A Different Approach to Listening
Participants learn a method to quiet their subconscious biases and listen in a way that captures a deeper understanding of the customer, their goals and their underlying motivations. By asking the right questions, participants build trust and earn the right to offer advice and solutions in a way that resonates with the customer.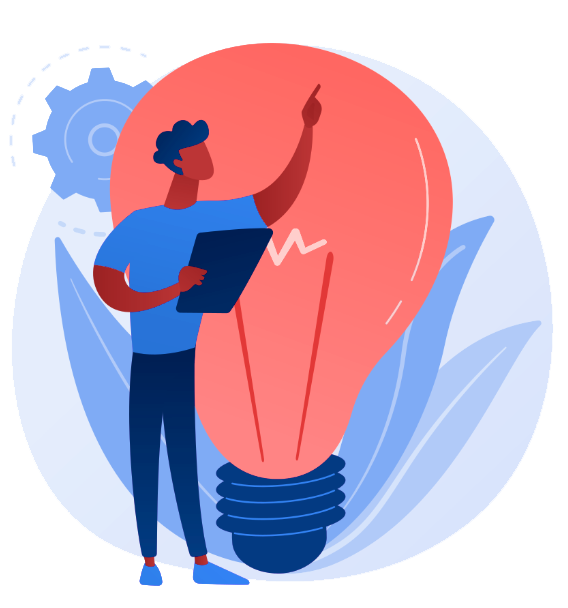 Stories are a powerful tool to inspire action without the need to directly persuade or sell. Participants will learn to create and tell powerful business stories and how to use them at strategic moments to effectively inspire action and change.
We believe specificity is crucial. While the program principles are critical for all customer-facing roles, the application is different. We have programs for each specific role and team, including:
We don't offer generic programs. We build a tailored program for your business, with exercises that model real situations your team encounters in their workflow.
In each team, we find there are specific moments along the customer journey that make the biggest difference in customer relationships and outcomes. Our programs are designed to build your team's skills in these high-impact conversations.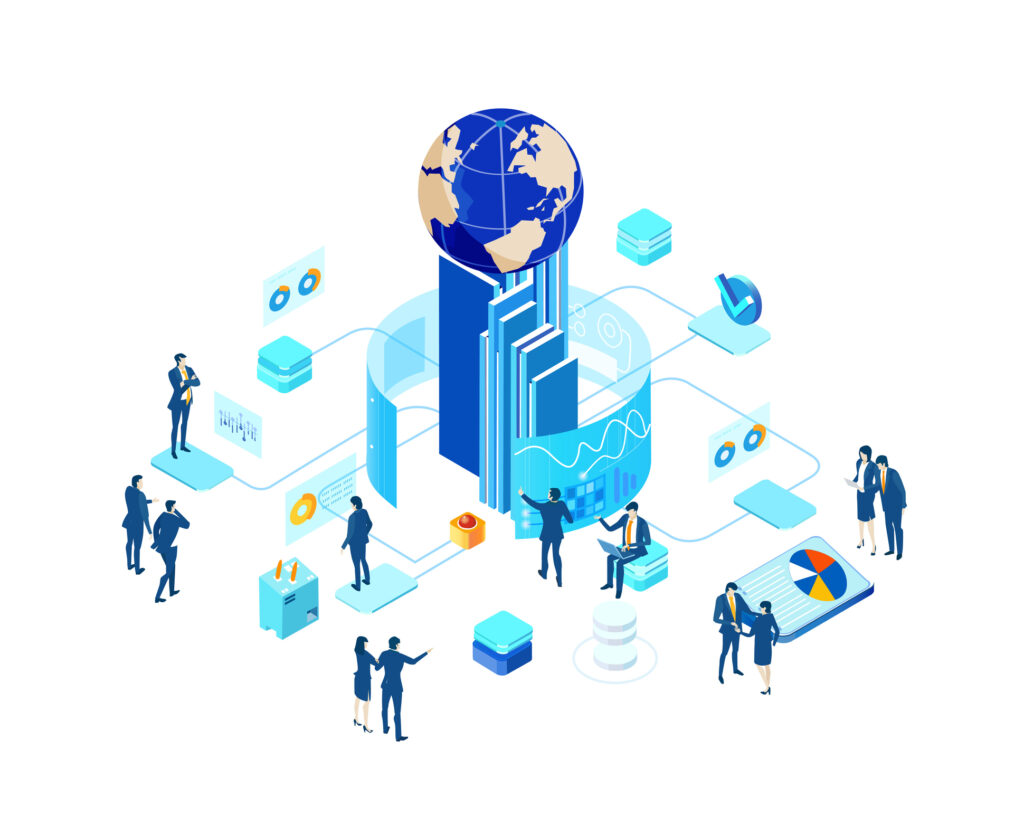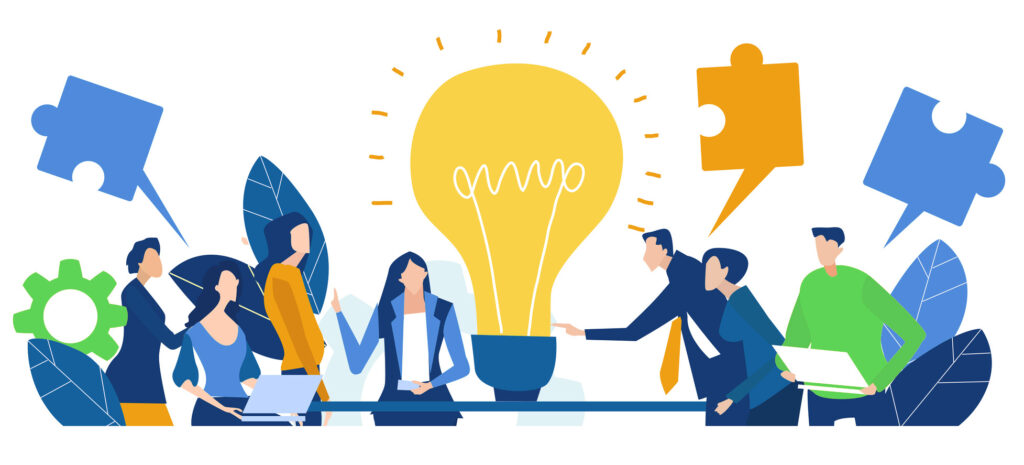 Our sessions create an environment for teams to collaborate and think critically together about their customers while learning new skills. We include small group practice to build their proficiency and confidence, as well as large group exercises to learn from one another and give feedback.
During the sessions, participants learn and practice using real customer scenarios. They leave knowing how to apply these skills directly to the moments that matter most.
We use a continuous learning model delivered over an extended period. Each session reinforces the last and builds upon it, creating an environment where participants gain real proficiency as they gradually introduce each skill into their workflow.
Choose the delivery option that works best for your team: In-person workshops, live virtual sessions, or shorter sessions delivered over time.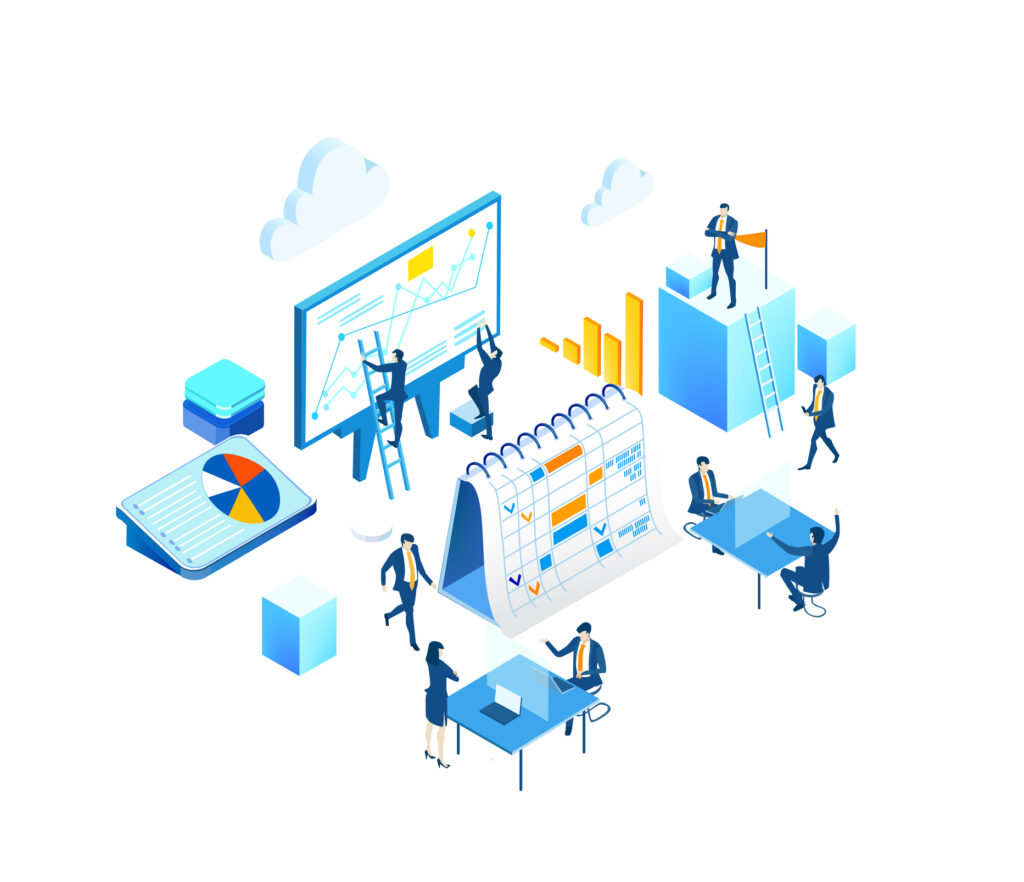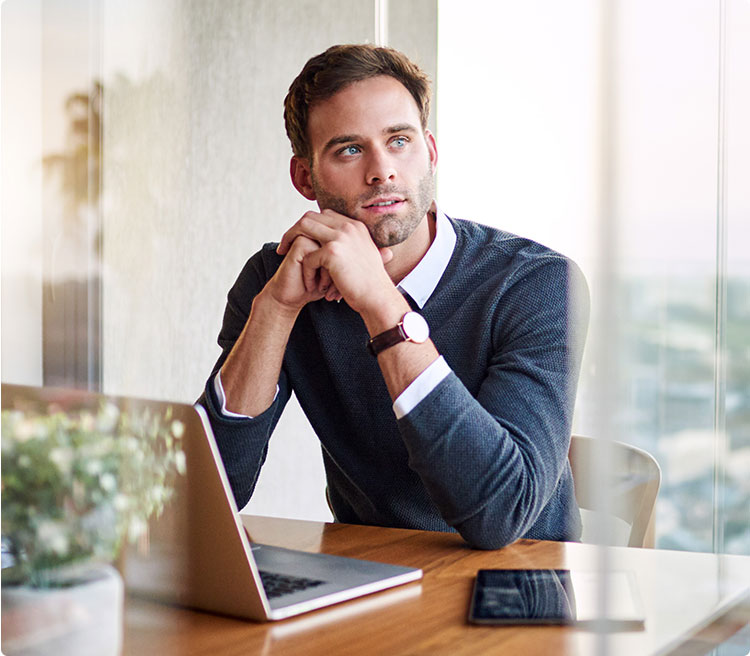 "CI2 worked with us to deliver a powerful workshop for our customer success managers.  We focused on the power of storytelling to differentiate our CSM's at critical moments that matter with our customers during kickoff calls and business reviews. The workshop delivered durable skills for our team, a common language to share customer stories, and created greater team cohesion."  
"Because it reflects basic human nature, CI2's framework has been easy and very natural for our service- and technology-oriented employees to adopt and maintain in operation, unlike more process and stage gate-oriented practices. I strongly recommend that you utilize the methods and underlying logic in their program."
Our clients' needs are constantly changing, so we continually seek new and better ways to serve them. To do this, we are bringing new talent.
"I use the storytelling training daily, and can tell you that it has had a profound impact on how I communicate with people."