Our interactive programs combine live educational sessions, practical exercises and real-world application to create an optimal space for learning and retention.
Your team learns a framework they can use in any conversation to create better outcomes for your business and your customers.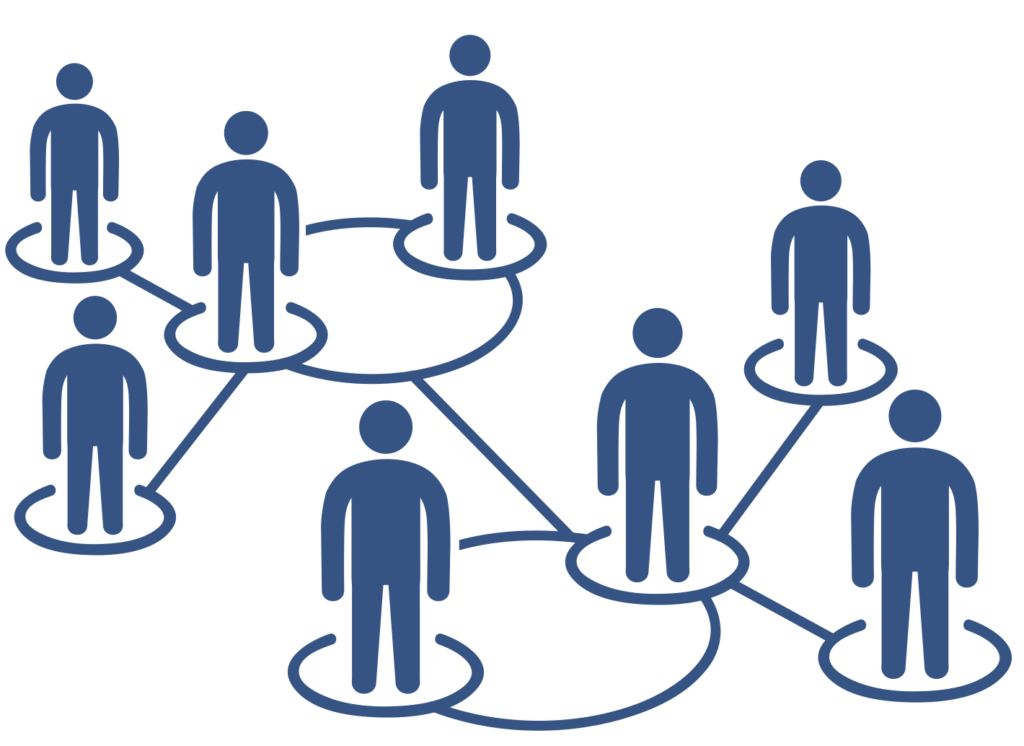 Our programs are comprised of four key learning components that build a framework for more effective conversations.
The Science of
Decision-making

Research shows that emotions heavily influence people's decisions.
Your team will learn how this influences customer behavior and how to use this knowledge to become more effective in conversations.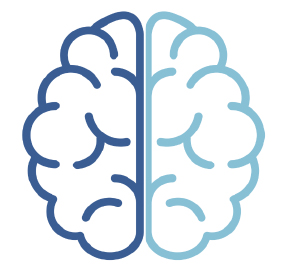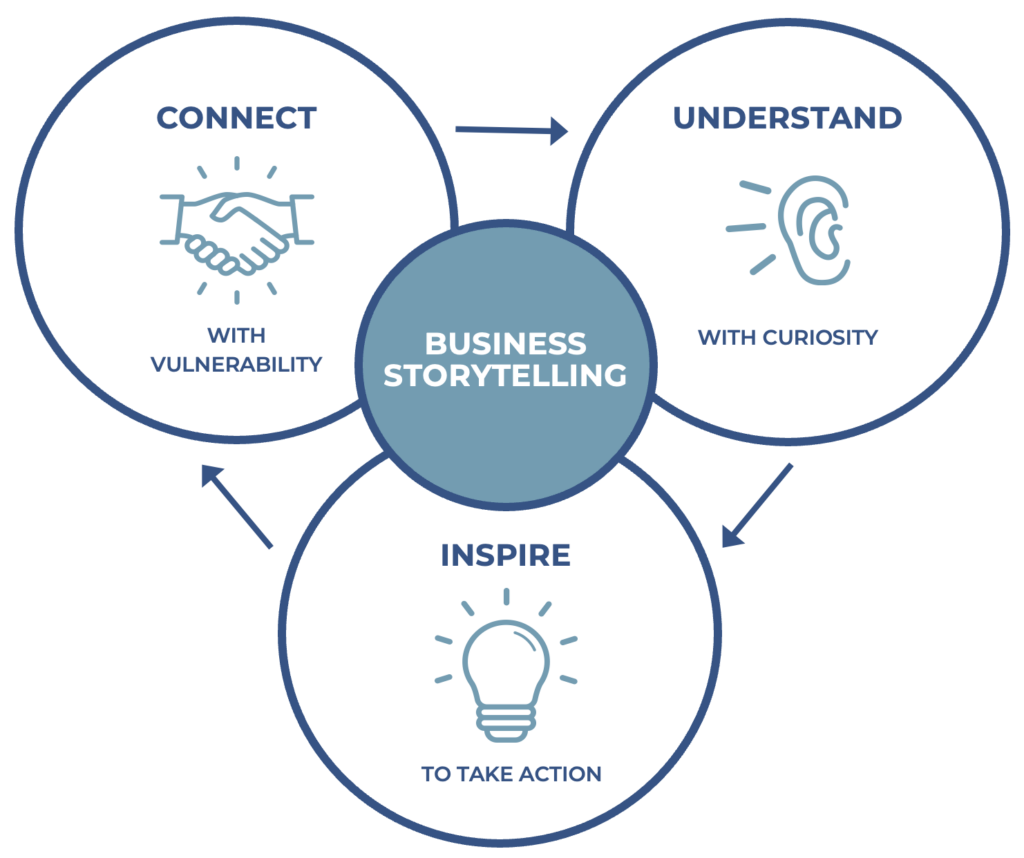 The Dynamic Relationship ModelTM
Connect. Understand. Inspire.

The Dynamic Relationship Model is a simple, intuitive approach to conversations and relationships.
Your team will learn how to apply this model along the customer journey to navigate even the most high-stakes and difficult conversations.
A different approach to listening

Most people let their assumptions guide the conversation. They ask questions with the end in mind and offer solutions too soon.
Your team will learn a method to quiet their subconscious biases and ask questions that allow the customer to share what is truly important.
This creates a powerful relationship where customers feel heard and understood – and are more likely to opt in to solutions.

Stories encourage action without the need to directly persuade or sell.
Your team will learn how to tell effective stories and how to use them at strategic moments to inspire action and change.

We design our programs to create lasting behavior change and real business outcomes. Tailored to your business
We don't offer generic programs. We build a tailored program for your business, with exercises that model real situations your team encounters in their workflow.
Applied to the
conversations that matter

In each team, we find there are specific moments along the customer journey that make the biggest difference in customer relationships and outcomes.
Our programs are designed to build your team's skills in these high-impact conversations. We have programs designed for each specific role and team, including:
Sales
Presales
Customer Success
Onboarding
Implementation Services
Account Management
Partner Enablement
Discussion-based and
collaborative

Our sessions create an environment for teams to collaborate and think critically together about their customers while learning new skills.
We include small group practice to build their proficiency and confidence, as well as large group exercises to learn from one another and get feedback. Continuous Learning
and Coaching We use a continuous learning model delivered over an extended period.
Each session reinforces the last and builds upon it, creating an environment where participants gain real proficiency as they gradually introduce each skill into their workflow.

Choose the delivery option that works best for your team:
In-person workshops, live virtual sessions, or shorter sessions delivered over time. Because
conversations
matter.

What are your team's most crucial conversations?
The ones that impact the direction
of the deal, project or relationship?
If you could improve your team's
performance in these key moments,
what difference would it make?