Customer engagement failures hurt your business.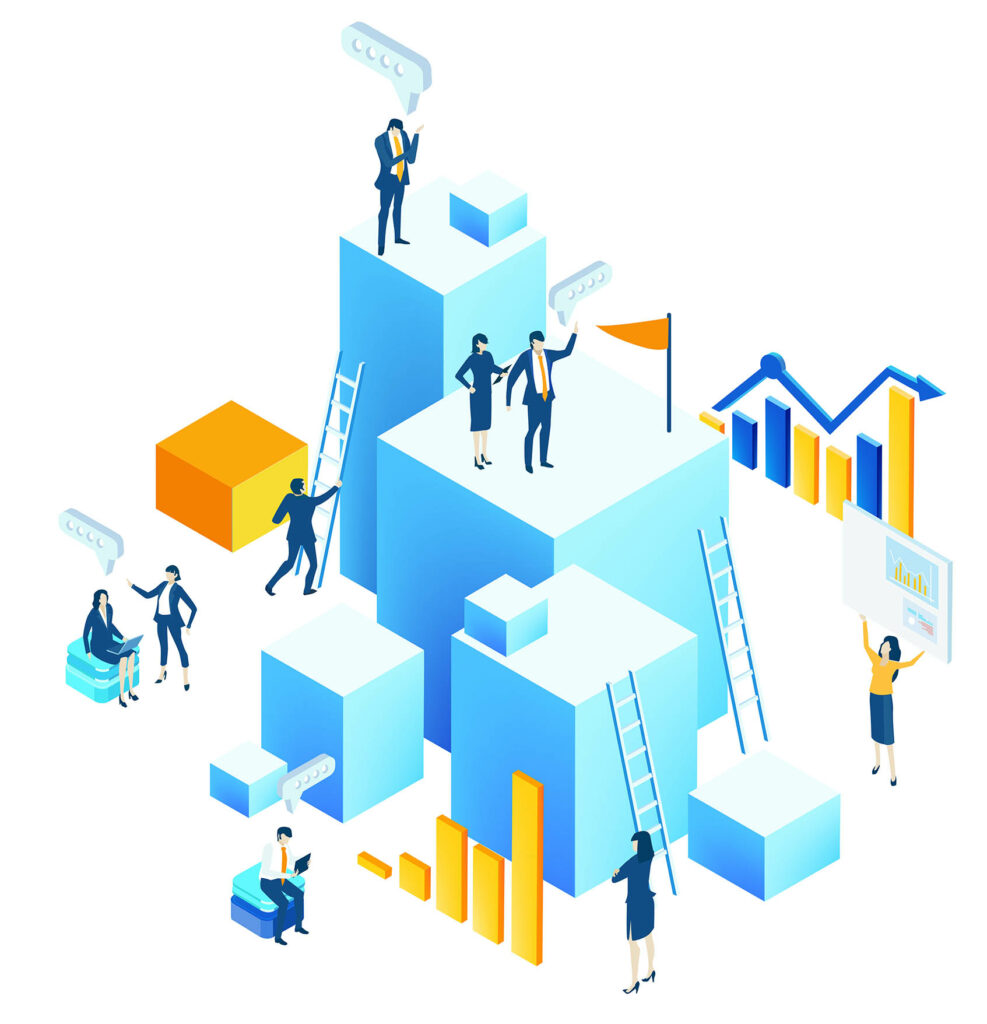 People often make too many assumptions about customer needs and requirements. They ask leading questions instead of listening.
Teams who are trained to recognize their assumptions and biases, listen well, and ask great questions are better equipped to uncover and offer solutions that meet the customer's true needs.

FAILURE TO UNDERSTAND CUSTOMERS
People spend too much time talking about products and features. Customers feel "pitched to" instead of listened to, resulting in missed revenue opportunities and customer dissatisfaction.
Successful teams focus on the customer, not the product – and win the relationship and the deal.

FOCUSING TOO MUCH ON COMPANY & PRODUCT
In any high-value business relationship, there are critical points where expectations must be managed, objections handled, disagreements hashed out. When teams are not equipped to address these conversations, problems fester and escalate, hurting productivity, customer relationships, and business.
The most effective teams bring up difficult subjects early and transparently and can guide their customers to better outcomes.

STRUGGLING WITH DIFFICULT CONVERSATIONS
Customer-facing teams are dealing with more informed buyers and more communication channels. Customers have limited time and are racing to deliver results.
Teams must learn to adapt and build strong customer relationships in this fast-paced digital environment.

DIFFICULTY BUILDING TRUST & LONG-TERM RELATIONSHIPS
Services and Customer Success teams have a huge impact on revenue, yet they are often uncomfortable in value conversations.
When teams learn how to ask questions that uncover customer business goals, upsells, cross-sells, and renewals become natural solutions to the customer's problem, without the need to push or sell.

A LACK OF SALES SKILLS IN SERVICES & CUSTOMER SUCCESSS
Many customer-facing teams are not compelling during conversations with business decision-makers. This makes it difficult to gain executive sponsorship, limiting expansion opportunities and increasing competitive risk.
Effective teams learn to focus on business value and outcomes over processes and technical details.

INABILITY TO COMMUNICATE EFFECTIVELY WITH EXECUTIVES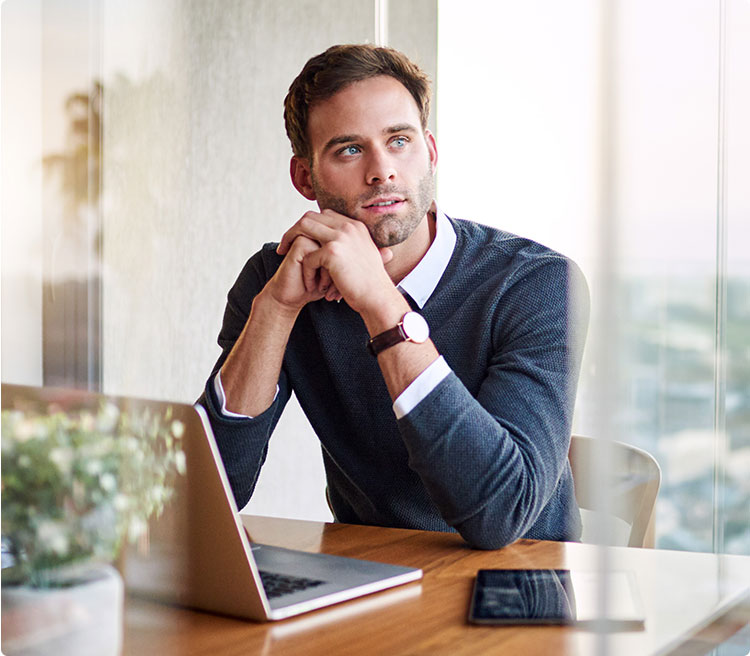 Our clients' needs are constantly changing, so we continually seek new and better ways to serve them. To do this, we are bringing new talent.